While much of the financial media has been pointing to the threat of a trade war as the source of recent market volatility, we have also noticed rising stress in the inter-bank funding market.
As illustrated in the chart below, the LIBOR-OIS spread has spiked from 22 basis points to almost 60 basis points over the last 5 weeks.
The LIBOR-OIS spread reflects the amount of premium one bank requires from another bank to loan them money.
In simple terms, when banks start to question the financial health of other banks, the spread widens.
Rising funding costs are a headwind to global equity markets, which in turn acts to dampen bond yields; especially in the longer end of the curve.
The practical impact of this dynamic has been seen in the recent firming in some of the local interest sensitive names.
At these levels, we prefer the long side of SYD, TCL, SCG and WFD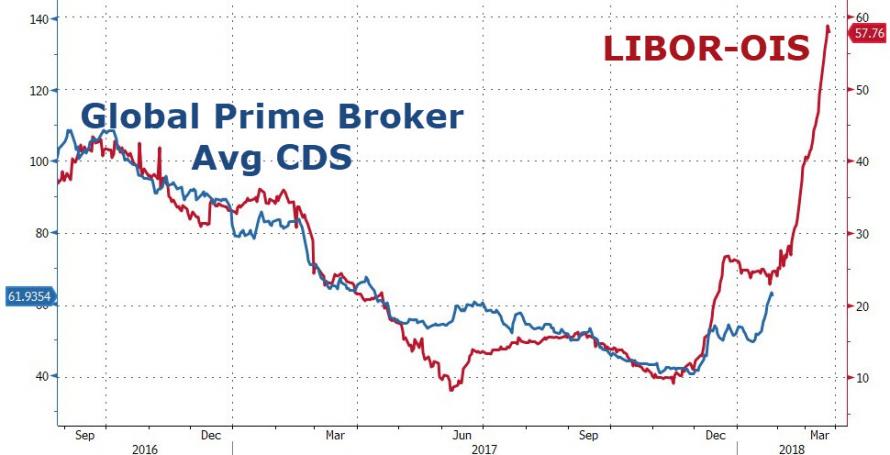 LIBOR-OIS Spread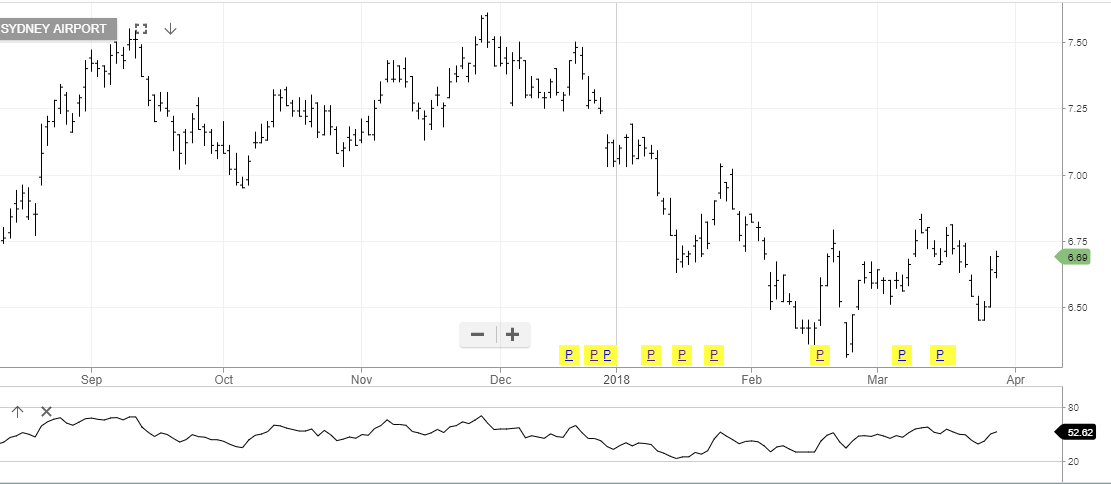 Sydney Airport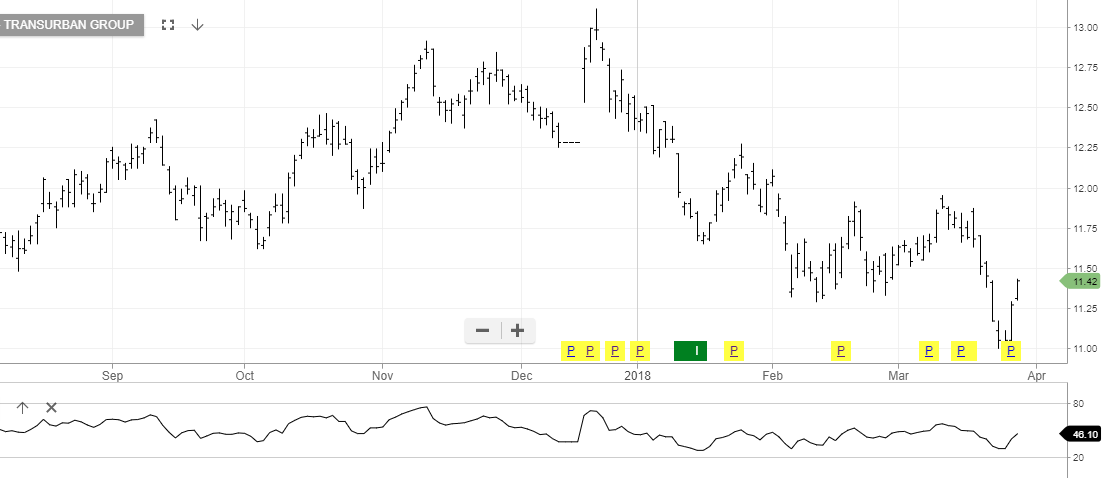 Transurban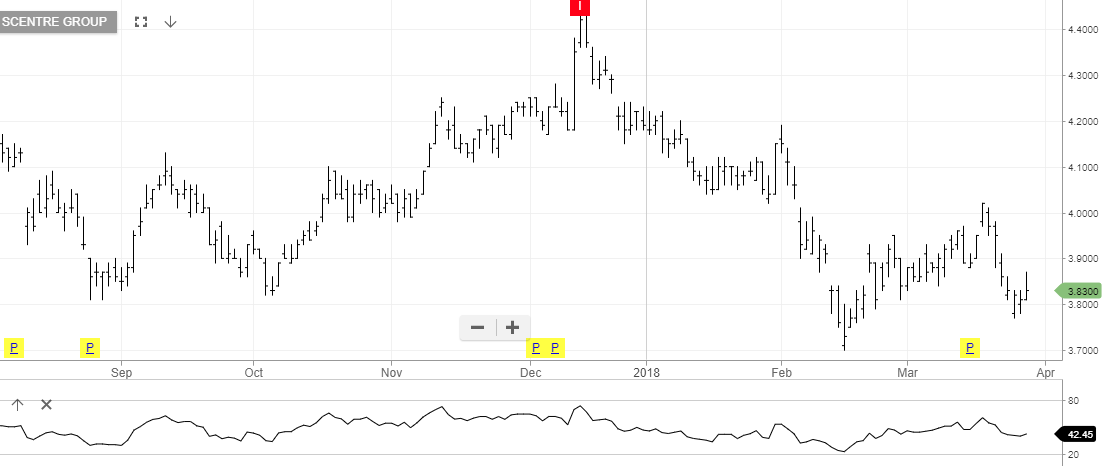 Scentre Group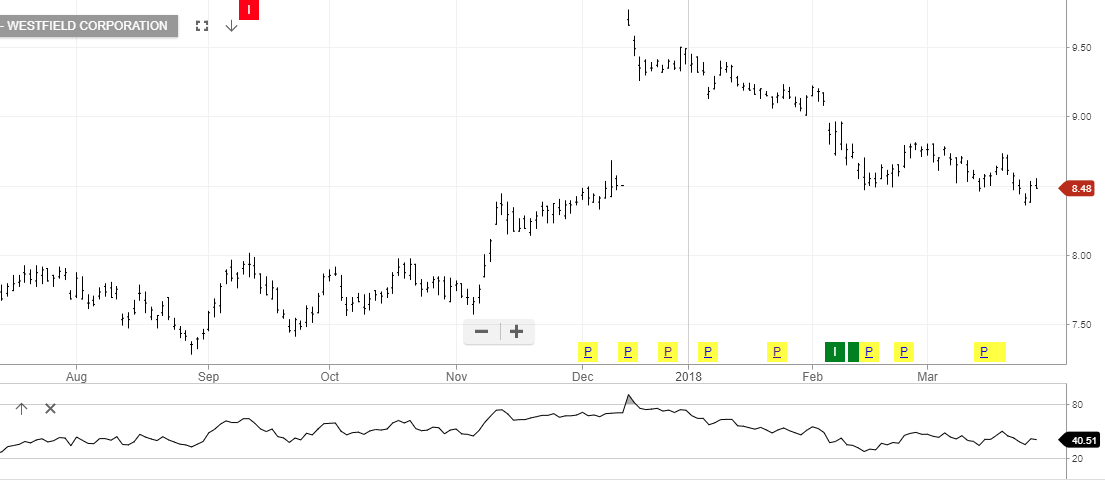 Westfields
Author:
Todd
Todd has worked in the financial industry for 20 years. During this time, his primary focus has been in the Foreign Exchange, Global Equities and Fixed Income areas. Todd has also served as a Judicial Advocate in several tax cases in the US Federal Court.