Our Algo Engine generated a buy signal yesterday in the SPDR S&P World ex Australia ETF.
The signal was triggered at $21.63 as the stock retraced back to form a "higher low" formation. $20.50 is also a relevant price target from the high back in 2015. Investors wanting to add global portfolio exposure through one simple transaction may consider this ETF.
3 year average annual return is running at around 9%.
If investors wanted to play a US dollar recovery, they may opt for the un- hedged WXOZ ETF.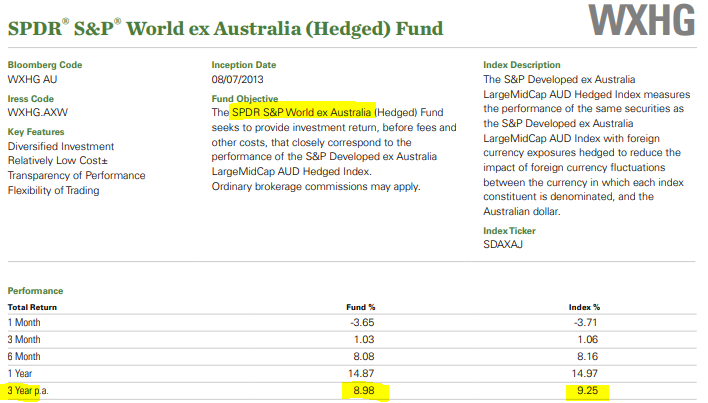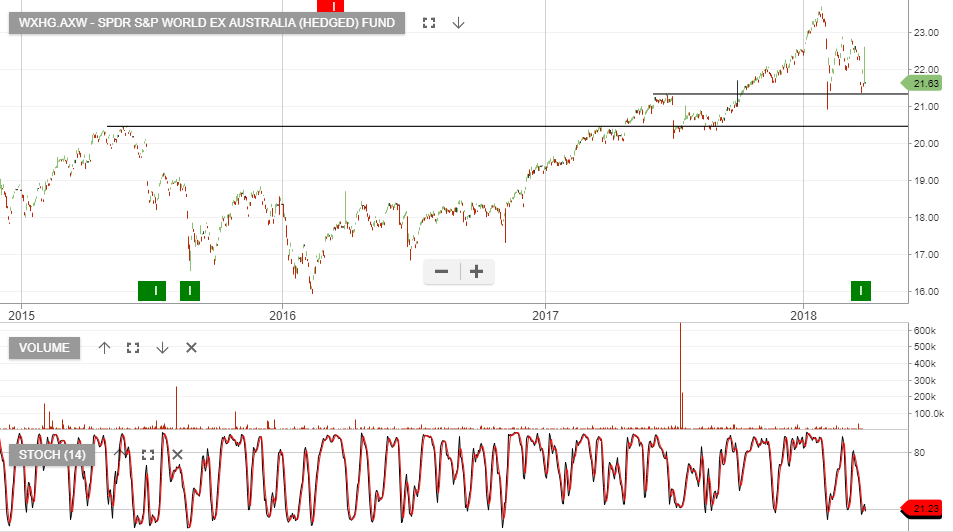 Leon has been working in the financial services industry for 18 years in management and advisory roles. Leon has extensive experience in general advice and dealings involving securities and derivative financial products.
PS 146 Securities & Derivatives, ADA 1 & 2 accreditation, Responsible Manager Certificate. Leon is authorised to provide financial product advice and deal with respect to the following financial products:
· Deposit Products
· Securities
· Derivatives
· Interest in managed investment schemes; and
· Government debentures, bonds and stocks