The domestic banks have rebounded significantly over the last two weeks with ANZ and CBA both rising over 10% from their lows in early June.
However, this optimism may be short lived as some of the world's most "Systemically Important Financial Institutions" (SIFI Index) have been trading sharply lower over the last three months.
This banking index includes JP Morgan, Barclay's and Commerzbank; banks that provide funding to domestic banks in Australia.
Aussie banks are heavily depended on USD-funding from these banks (and others) and will likely feel the pinch on earnings as US rates trend higher and USD liquidity becomes more expensive.
We have been cautious of the local banks and suggest investors look to use this recent rally to off-load long exposure in the banking sector.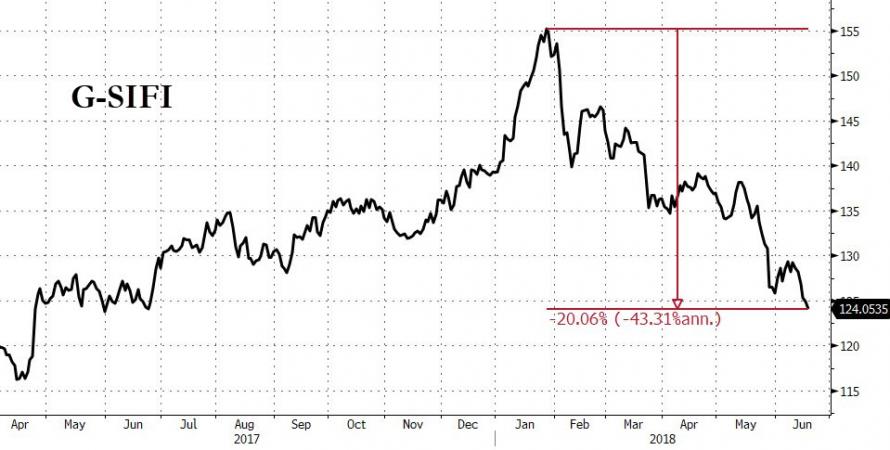 SIFI Index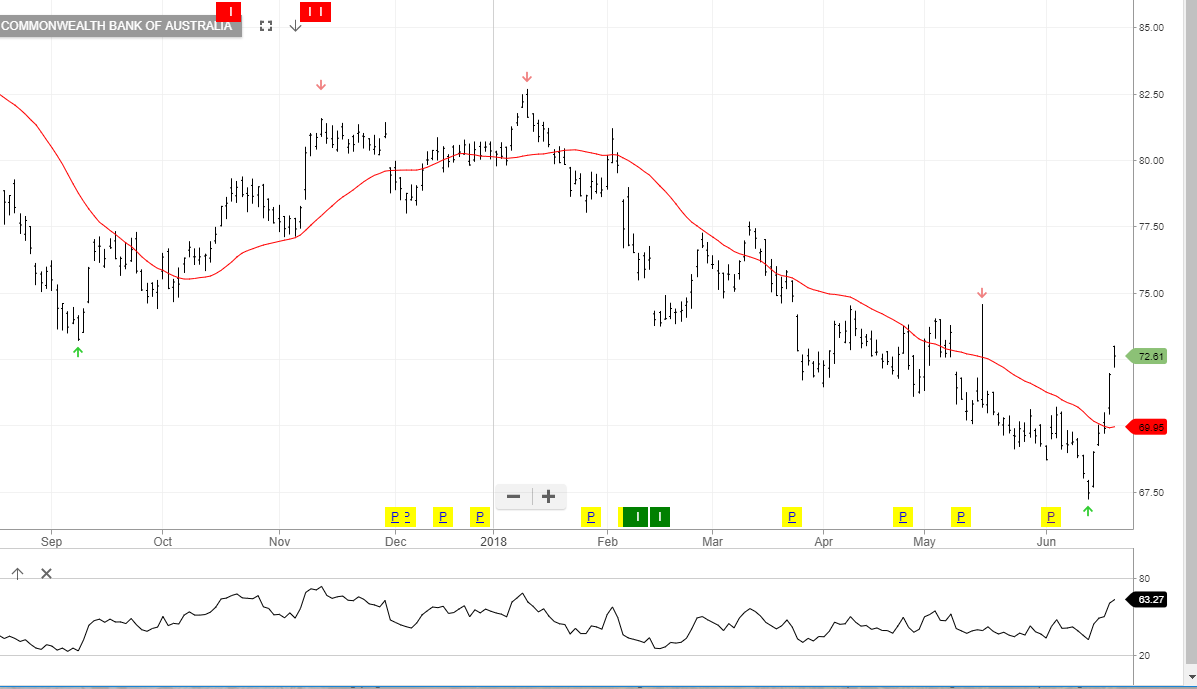 CBA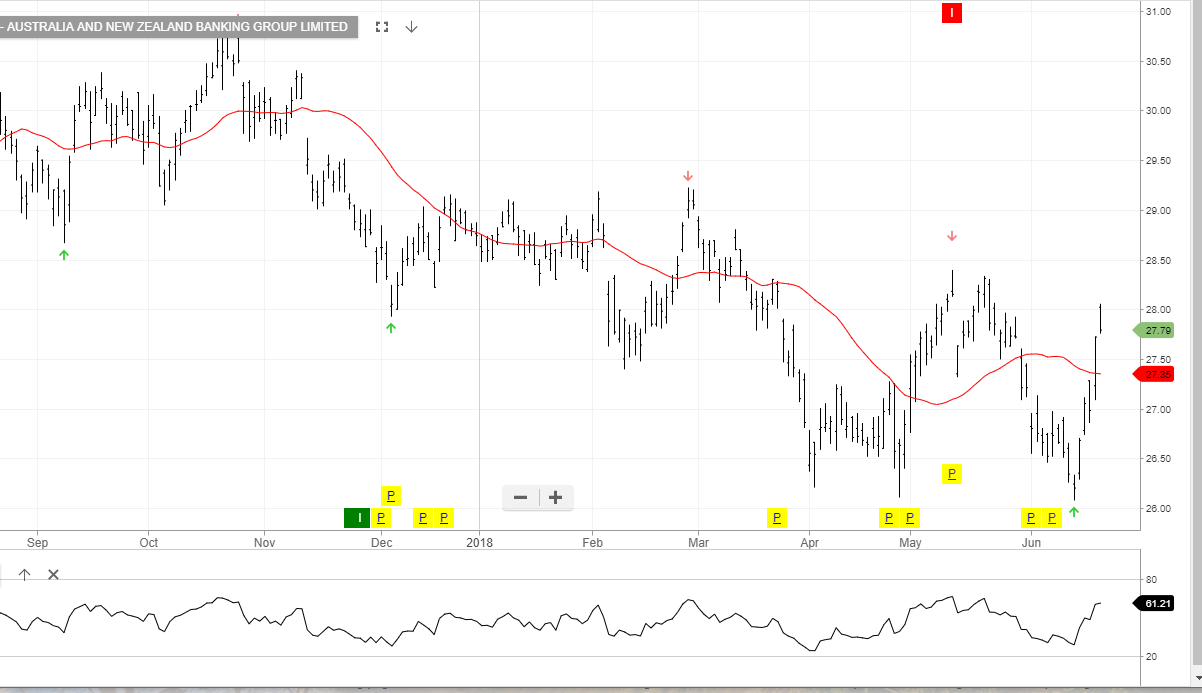 ANZ
Author:
Todd
Todd has worked in the financial industry for 20 years. During this time, his primary focus has been in the Foreign Exchange, Global Equities and Fixed Income areas. Todd has also served as a Judicial Advocate in several tax cases in the US Federal Court.