Prices of all grades of Crude Oil pushed higher overnight as OPEC members prepare to vote on future production levels today in Vienna.
Reports from the meeting have shown no clear consensus from the cartel with the Saudi's proposing an increase of 1 million bpd, Qatar suggesting 500,000 and Iran rejecting any increase in the daily quota.
Market reports suggest a 500,000 increase is the likely outcome, which would be moderately bearish for crude prices. The result of the vote is expected by 10:00pm, Sydney time.
Both OSH and WPL have been trading near the top-end of their recent ranges and will likely be driven by OPEC's decision next week.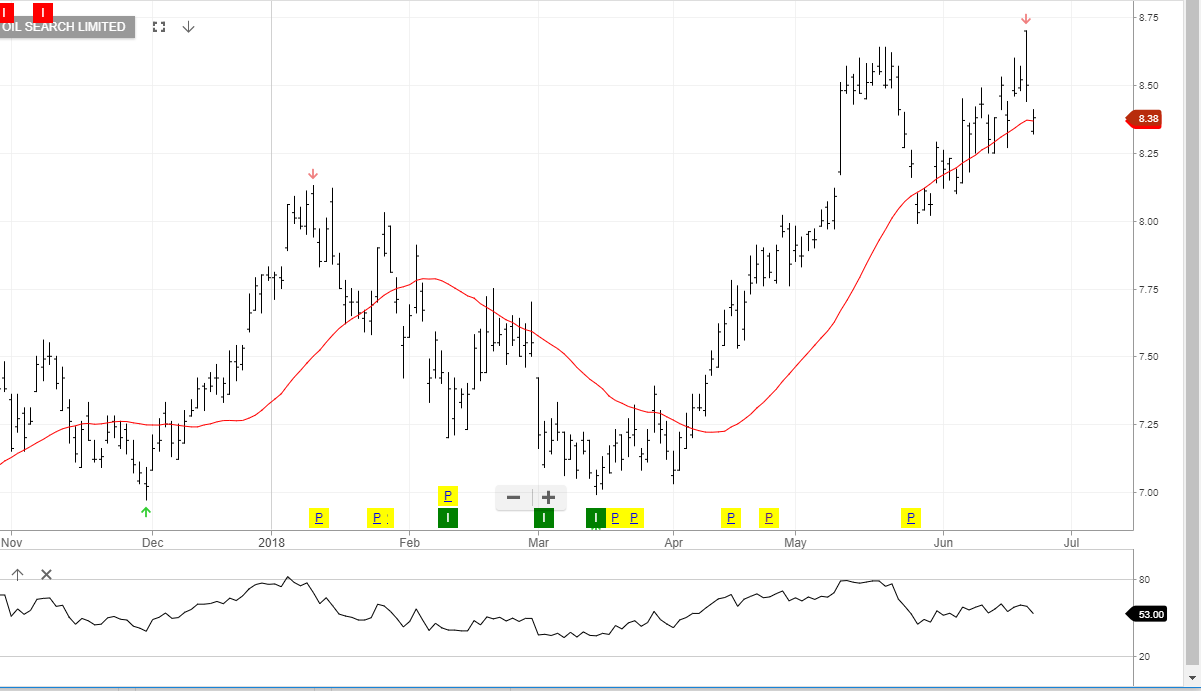 Oil Search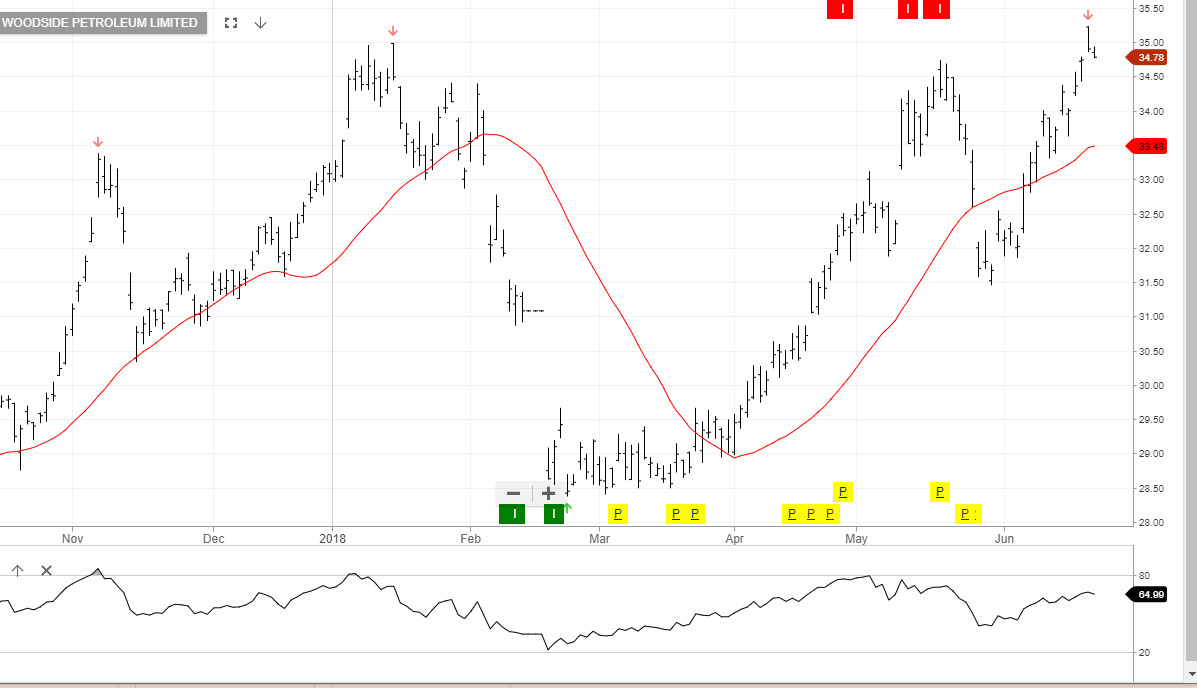 Woodside Petroleum
Author:
Todd
Todd has worked in the financial industry for 20 years. During this time, his primary focus has been in the Foreign Exchange, Global Equities and Fixed Income areas. Todd has also served as a Judicial Advocate in several tax cases in the US Federal Court.