Since posting a high of $10.70 on June 12th, shares of OZL have dropped over 12% and reached a 2-month low of $9.35 in early trade today.
As illustrated in the chart below, the price of High Grade Copper has dropped a similar amount over the same period of time.
The negative slide in copper prices has overshadowed the positive news that OZL has acquired the remaining 10% interest in Avanco Resources in  Brazil.
We consider this acquisition a fundamental boost to miner's extensive mine life and will add to their "lean business" model outlined at the Macquarie  Mining Forum earlier this week.
Our ALGO engine triggered a buy signal on OZL at $8.60 on February 12th and the stock has been in our ASX Top 50 model portfolio since June of 2015.
We will look to add to long positions around the $9.20 support level over the near-term.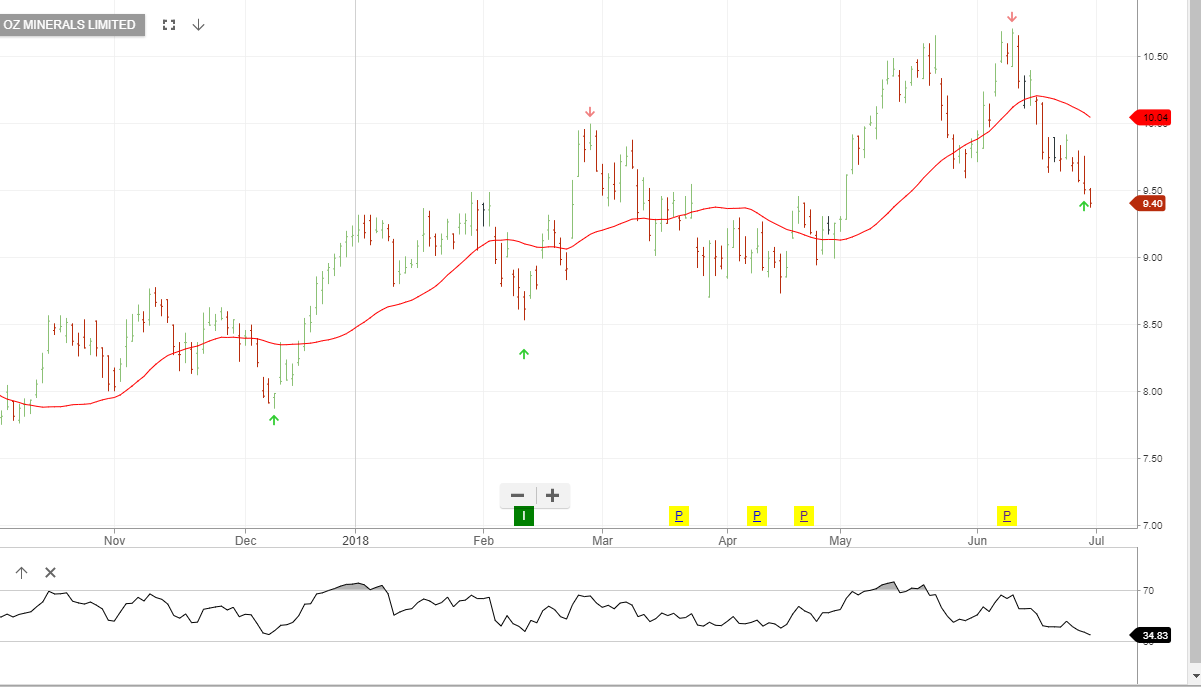 Oz Minerals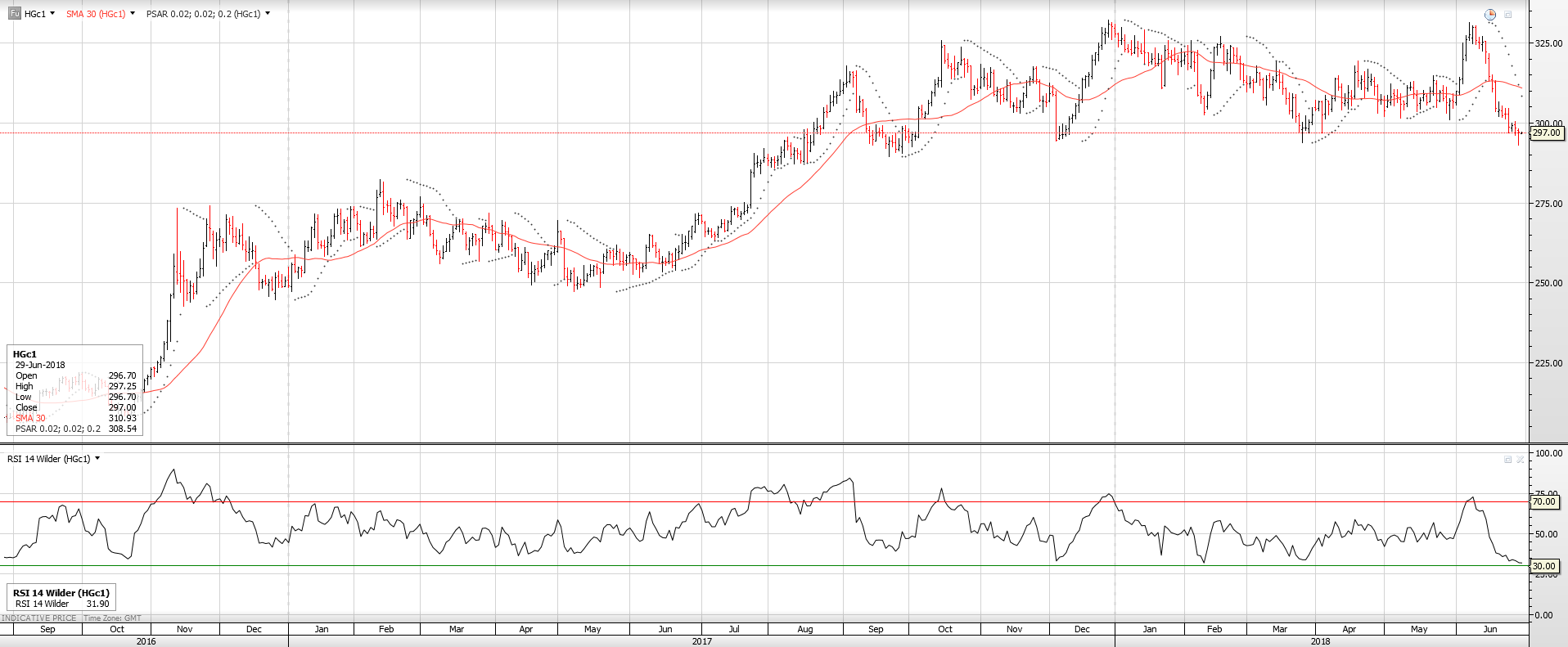 High Grade Copper
Author:
Todd
Todd has worked in the financial industry for 20 years. During this time, his primary focus has been in the Foreign Exchange, Global Equities and Fixed Income areas. Todd has also served as a Judicial Advocate in several tax cases in the US Federal Court.