In the second half of 2018, value in oversold Asian markets will likely produce a good long-term entry level.
Our preferred ETFs are the IZZ China Large-Cap and the IAA, iShares Asia top 50.
Chinese indices are now down between 10 – 20% this year.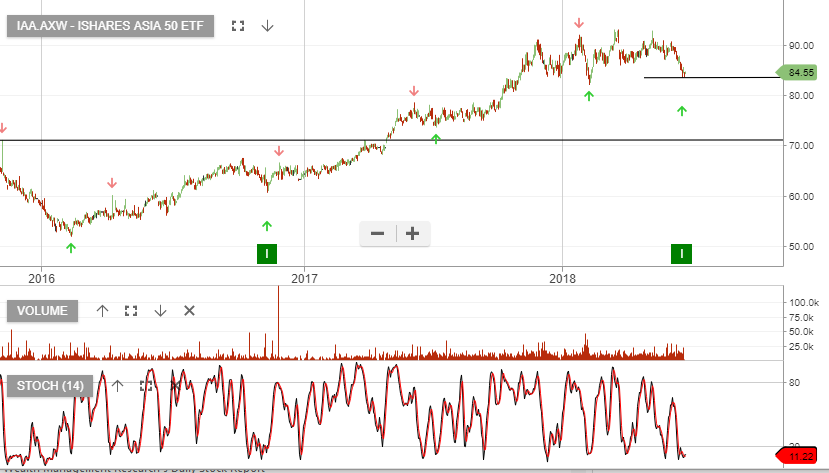 iShares Asia 50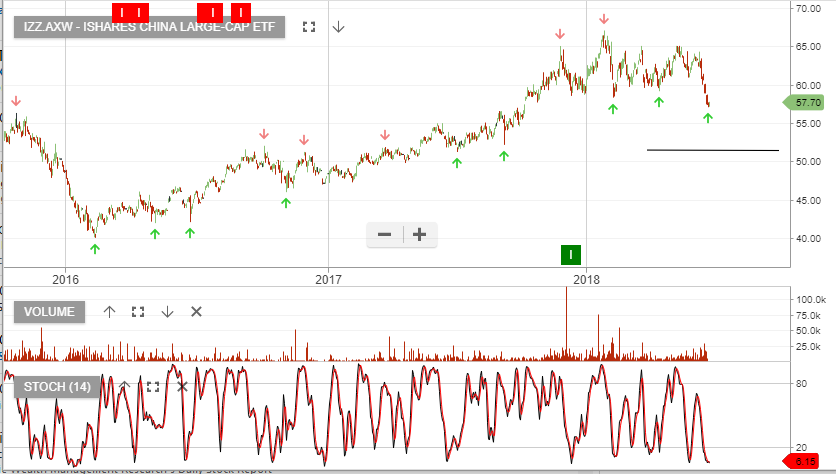 Leon has been working in the financial services industry for 18 years in management and advisory roles. Leon has extensive experience in general advice and dealings involving securities and derivative financial products.
PS 146 Securities & Derivatives, ADA 1 & 2 accreditation, Responsible Manager Certificate. Leon is authorised to provide financial product advice and deal with respect to the following financial products:
· Deposit Products
· Securities
· Derivatives
· Interest in managed investment schemes; and
· Government debentures, bonds and stocks