Shares of Telstra have started the new financial year off with a firmer tone rising  3% over the last three days.
Some of the positive sentiment has been driven by the news that TLS has sold 20% of its ventures arm to US private equity firm HarbourVest for $75 million.
The move is part of a broader plan for TLS to become a more technology-focused company and is consistent with the "Telstra2022" strategy announced last week.
HarbourVest has more than $50 billion in assets and the venture fund with TLS is expected to be valued at about $675 million.
After the $500 million loss from the Ooyala fiasco last year, the market may need some convincing that further investment in emerging 5G and next generation businesses will truly add to shareholder value.
It's reasonable to expect that joining forces with the more experienced HarbourVest validates TLS's commitment to the venture revenue stream and will see better results.
We believe that at current levels,  TLS represents good value for investors with a medium to longer-term investment time horizon, with an initial target of around $3.90.
At $2.71, TLS is trading at a 9.7 PE and is on a 7.6% yield.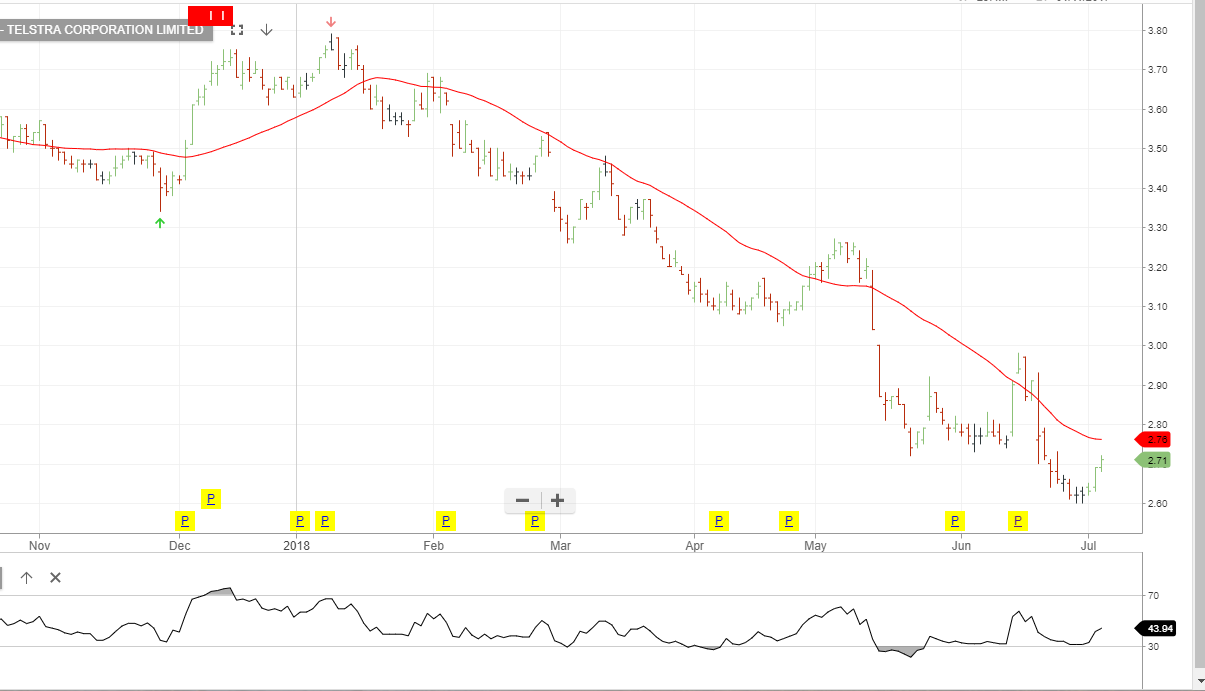 Telstra
Author:
Todd
Todd has worked in the financial industry for 20 years. During this time, his primary focus has been in the Foreign Exchange, Global Equities and Fixed Income areas. Todd has also served as a Judicial Advocate in several tax cases in the US Federal Court.