Our ALGO engine triggered a buy signal on Charter Hall into the ASX close at $4.21.
This "higher low" chart pattern is referenced to the low of $4.06 posted on May 21st.
CLW is an Australian REIT, and a the current price is on a 6.5% dividend yield.
We see strong price support in the $4.00 area and initial resistance near $4.45.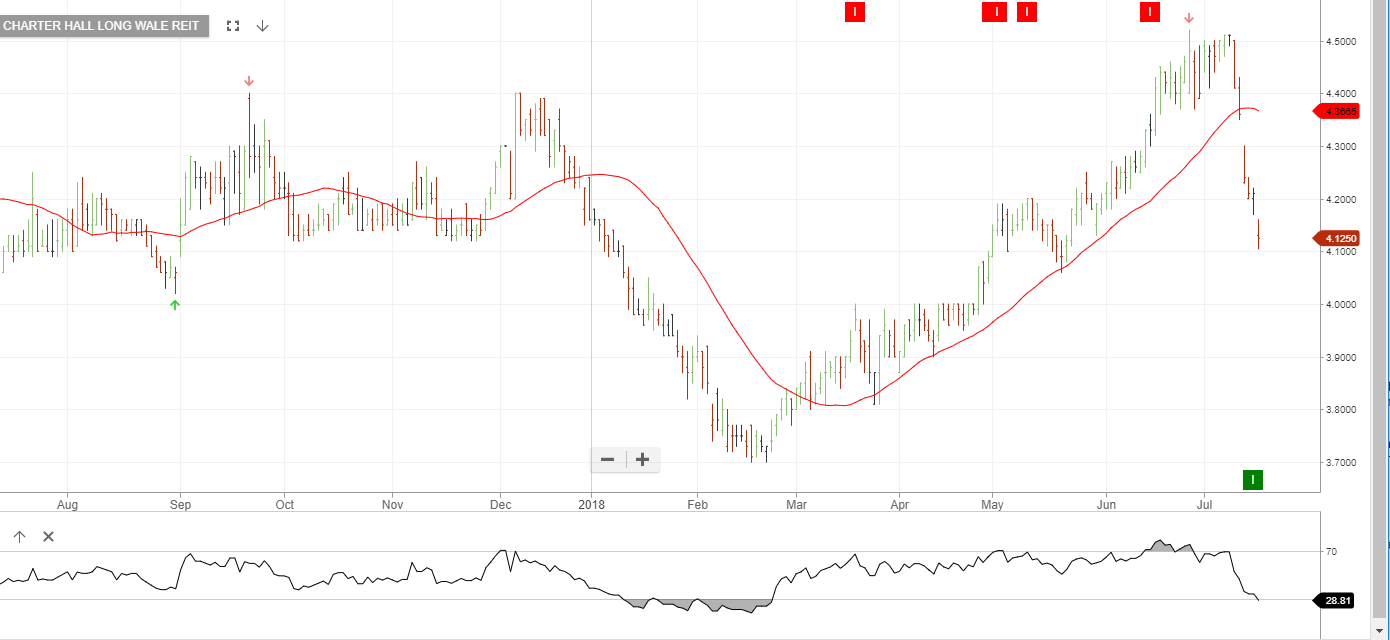 Charter Hall
Author:
Todd
Todd has worked in the financial industry for 20 years. During this time, his primary focus has been in the Foreign Exchange, Global Equities and Fixed Income areas. Todd has also served as a Judicial Advocate in several tax cases in the US Federal Court.