Shares of Newcrest mining have spiked over 4.5% higher to reach $21.00 in early trade.
The catalyst for the move was the release of their Q4 production numbers.
The Gold miner reported their overall production rose 15% for the 3 months to June 30th from 551,000 ounces to just under 635.000 ounces.
This improved result places their full year production in the upper end of their expected 2.25 to 2.35 million ounces. All-in sustained costs were unchanged at $795 per ounce.
We see the next area of chart resistance for NCM near $21.55, with a longer-term target in the $24.25 area.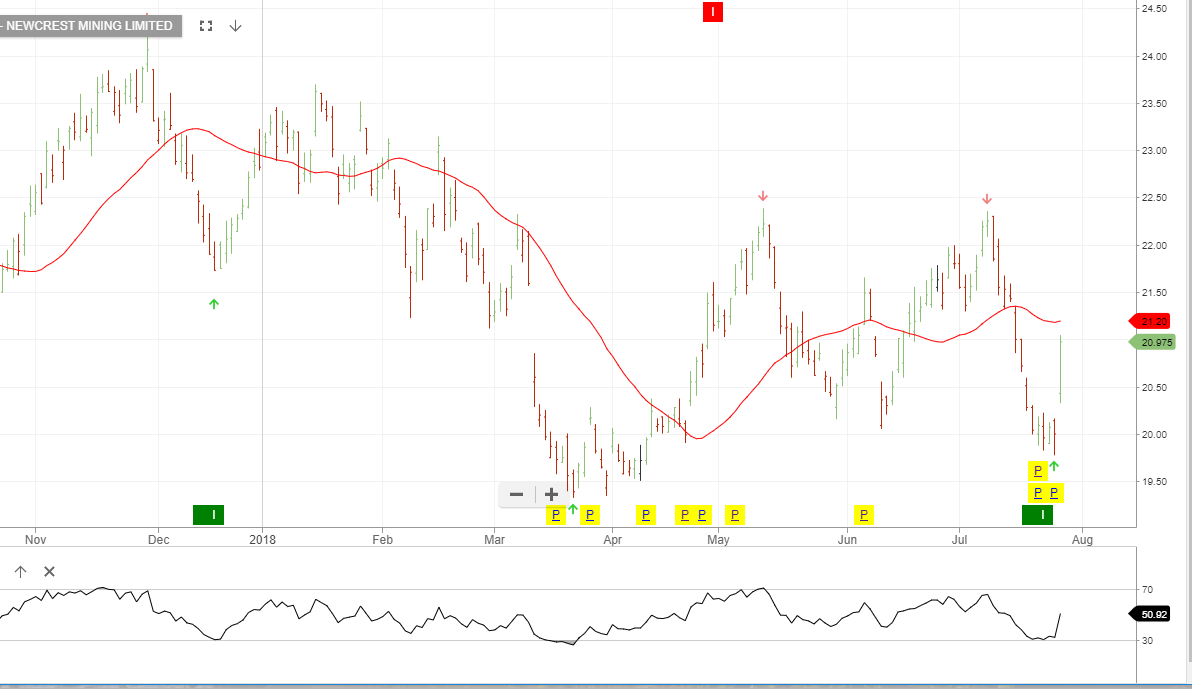 Newcrest Mining
Author:
Todd
Todd has worked in the financial industry for 20 years. During this time, his primary focus has been in the Foreign Exchange, Global Equities and Fixed Income areas. Todd has also served as a Judicial Advocate in several tax cases in the US Federal Court.