We continue to watch the lower high formations in the Australian bank names and expect the current rally to soon run into Resistance.
Low revenue growth, restructuring costs, and reduced product and regional footprint will cap earnings. We're also watching credit quality data across credit cards, motor vehicle sales and home loans.
Trends within the Australian residential mortgage 90+ day past due loans, as a percentage of residential mortgage exposure-at-default, was mostly flat from the prior quarter. NAB's Pillar 3 release shows only a slight uptick, whereas CBA's result last week showed a greater increase in home loan 90+ day arrears.
There are some pockets of stress in the mortgage books, primarily in WA.
ETF covering Australian banks shows a retest of the recent highs.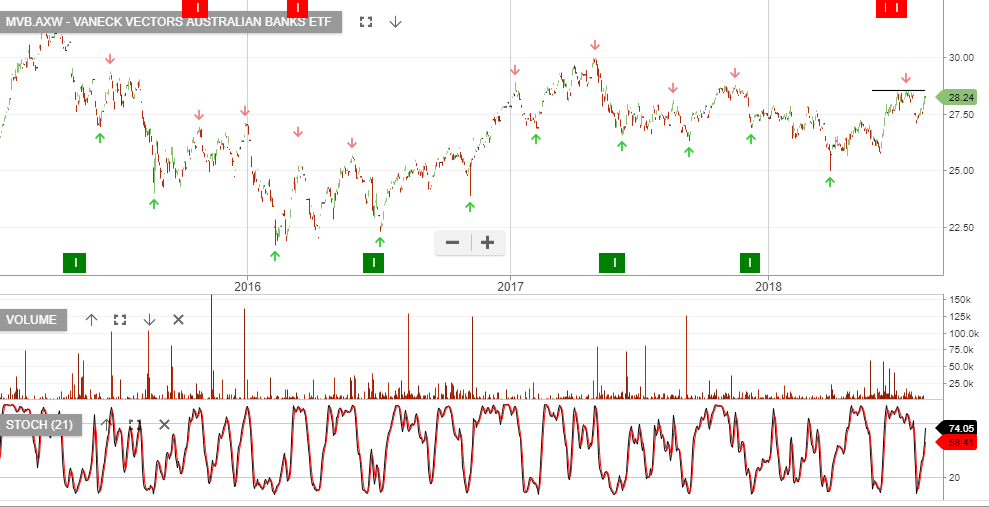 Where as the ETF covering global banks shows a pronounced lower high formation.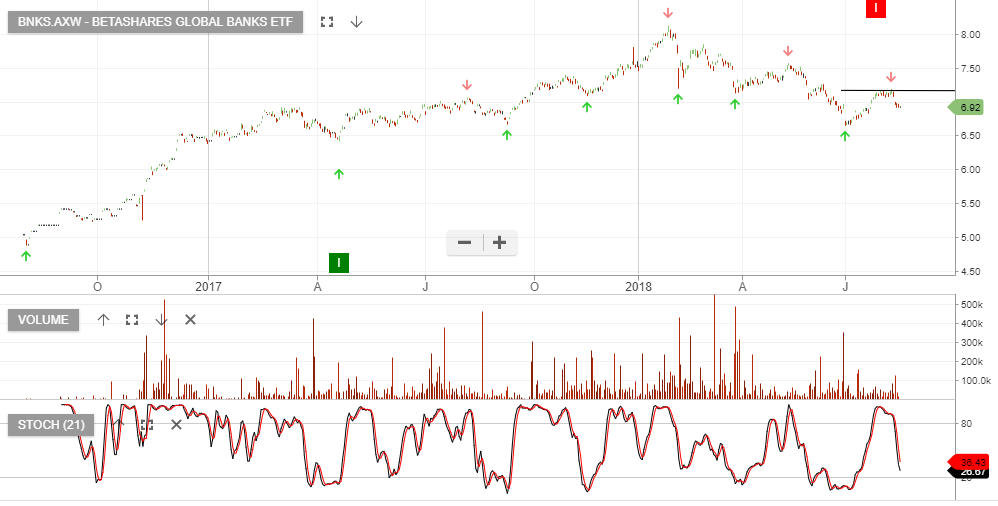 Leon has been working in the financial services industry for 18 years in management and advisory roles. Leon has extensive experience in general advice and dealings involving securities and derivative financial products.
PS 146 Securities & Derivatives, ADA 1 & 2 accreditation, Responsible Manager Certificate. Leon is authorised to provide financial product advice and deal with respect to the following financial products:
· Deposit Products
· Securities
· Derivatives
· Interest in managed investment schemes; and
· Government debentures, bonds and stocks