West Texas Intermediate (WTI) Crude Oil price dropped 1.3% overnight to post their worst monthly performance in over two years.
The combination of trade wars, the global equity market slump and increasing oil stockpiles has raised concerns about oil demand, which pushed the WTI price 10.8% lower during October.
However, with official US sanctions on Iranian oil set to begin on November 4th, some analysts are looking for a bounce in crude oil prices.
Our ALGO engine is currently showing buy signals in the local oil names: WPL, STO and OSH.
We look for all three of this stocks to firm over the near-term with OSH reflecting the best value on a relative basis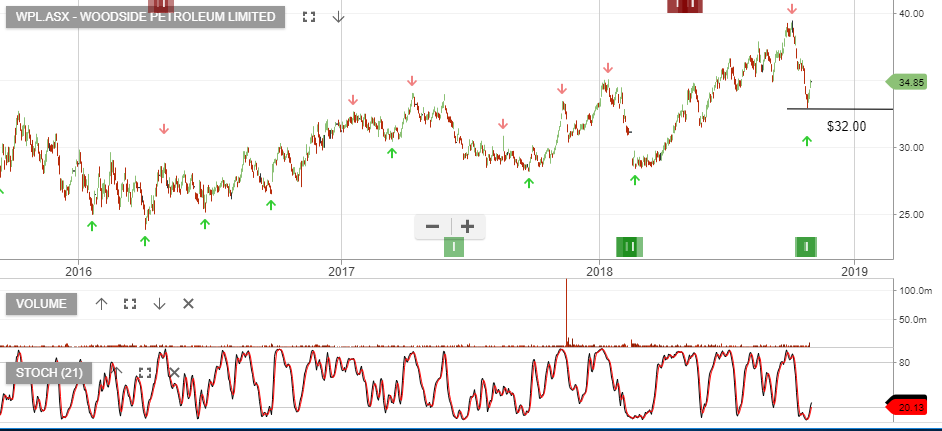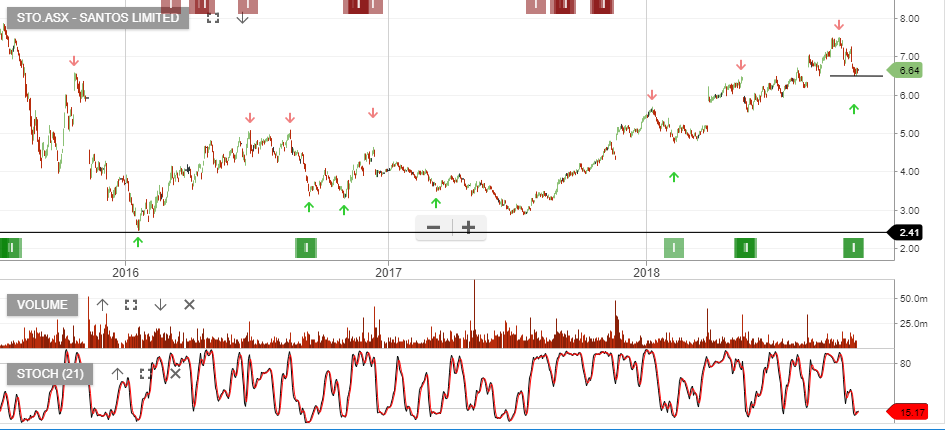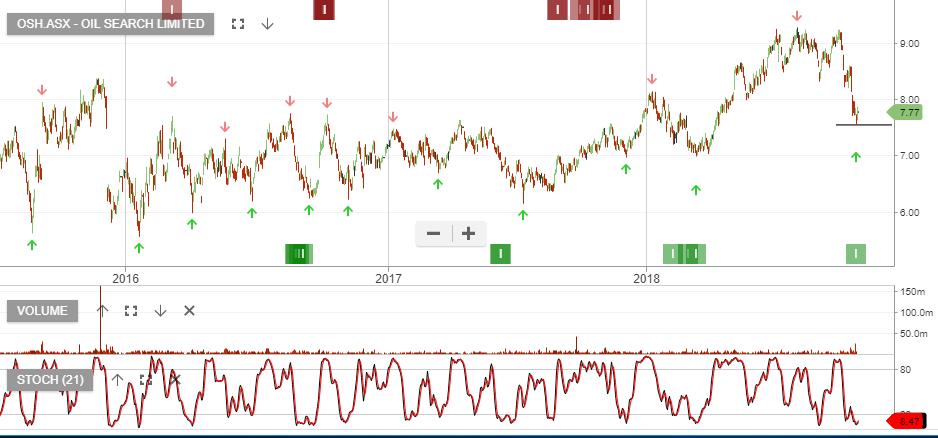 Leon has been working in the financial services industry for 18 years in management and advisory roles. Leon has extensive experience in general advice and dealings involving securities and derivative financial products.
PS 146 Securities & Derivatives, ADA 1 & 2 accreditation, Responsible Manager Certificate. Leon is authorised to provide financial product advice and deal with respect to the following financial products:
· Deposit Products
· Securities
· Derivatives
· Interest in managed investment schemes; and
· Government debentures, bonds and stocks