QBE Insurance Group was discussed in the "opportunities in review" webinar earlier this month. We expressed the view that $12.00 provided support and our bullish call on QBE is now playing out. The stock has rallied from $12.00 to $13.20 and we see further upside to $14.00.
The above text was last updated on the 16th of Dec and QBE has now hit our $14 price target.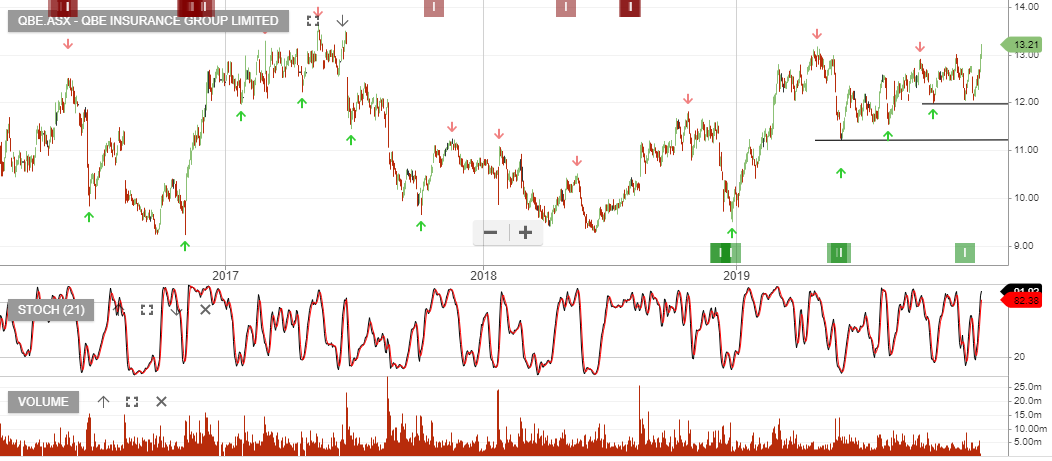 Leon has been working in the financial services industry for 18 years in management and advisory roles. Leon has extensive experience in general advice and dealings involving securities and derivative financial products.
PS 146 Securities & Derivatives, ADA 1 & 2 accreditation, Responsible Manager Certificate. Leon is authorised to provide financial product advice and deal with respect to the following financial products:
· Deposit Products
· Securities
· Derivatives
· Interest in managed investment schemes; and
· Government debentures, bonds and stocks