We've been short Walgreen (WBA.NAS) and Target (TGT.NYS), both stocks are now building downside momentum. We're mindful of the supportive backdrop in broader equity markets and the countertrend position in both of these names, therefore, reduce the stop loss to the entry point and hold both of these names looking for a further 5% downside to reach our profit targets.
Short Walgreen WBA.NAS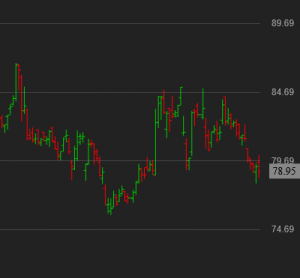 Short Target TGT.NYS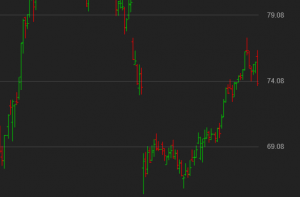 Leon has been working in the financial services industry for 18 years in management and advisory roles. Leon has extensive experience in general advice and dealings involving securities and derivative financial products.
PS 146 Securities & Derivatives, ADA 1 & 2 accreditation, Responsible Manager Certificate. Leon is authorised to provide financial product advice and deal with respect to the following financial products:
· Deposit Products
· Securities
· Derivatives
· Interest in managed investment schemes; and
· Government debentures, bonds and stocks