CPU.ASX reported FY16 earnings of US$0.55 per share in line with guidance and down almost 8% on the same time last year. The result was impacted by a higher tax rate which masked what looks to be a moderate improvement in the underlying business and this is reflected in managements FY17 guidance of a return to 1 – 3% EPS growth.  
Based FY17 expected earnings it places CPU.ASX on a 3.6% dividend yield and we still have questions around certainty of earnings growth out into FY18 and FY19.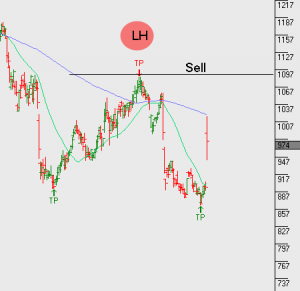 Leon has been working in the financial services industry for 18 years in management and advisory roles. Leon has extensive experience in general advice and dealings involving securities and derivative financial products.
PS 146 Securities & Derivatives, ADA 1 & 2 accreditation, Responsible Manager Certificate. Leon is authorised to provide financial product advice and deal with respect to the following financial products:
· Deposit Products
· Securities
· Derivatives
· Interest in managed investment schemes; and
· Government debentures, bonds and stocks