On the 2nd of September, we made a blog post highlighting a group of stocks to place on your watch list. Among these were a number of property trusts and their indicated buy zones. Since then, as anticipated, we've seen bond yields move higher and selling in defensive yield names continue. We're now at a point where a number of the names on our preferred watch list are in the "go zone".
This post revisits the property trust names, however, there're other sectors too that are now showing multiple buy-side signals from our algorithm engines.
Westfield (WFD.ASX)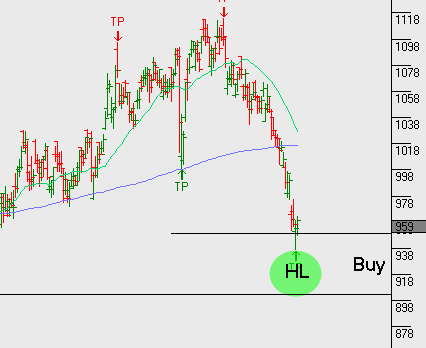 GPT Group (GPT.ASX)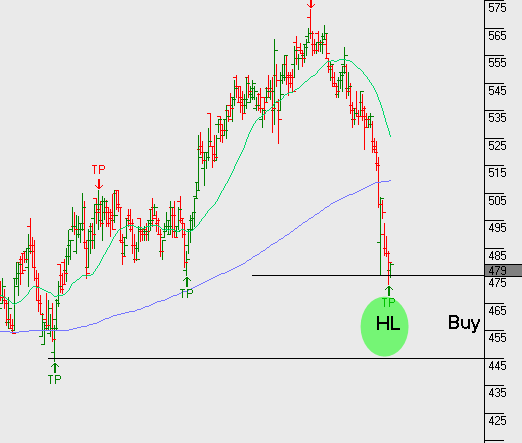 Scentre Group (SCG.ASX)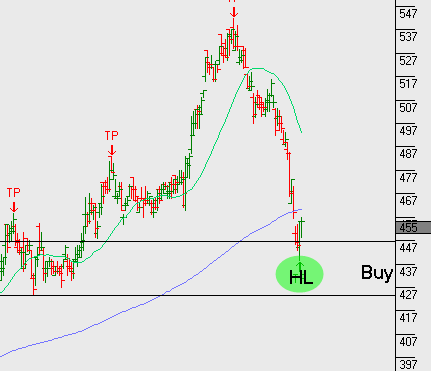 Stockland Group (SGP.ASX)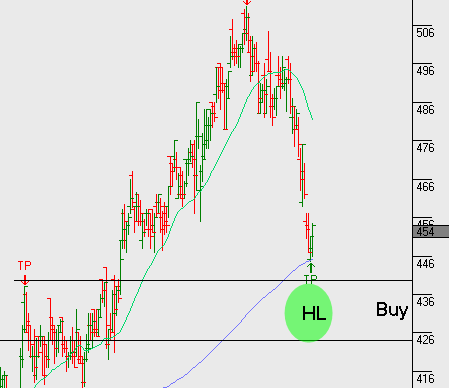 Goodman Group (GMG.ASX)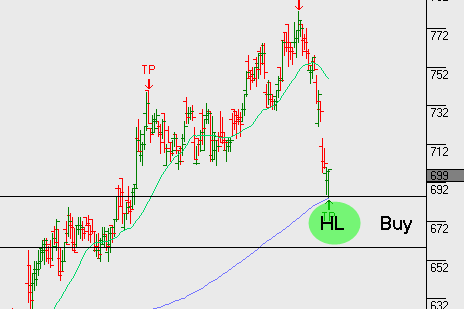 Leon has been working in the financial services industry for 18 years in management and advisory roles. Leon has extensive experience in general advice and dealings involving securities and derivative financial products.
PS 146 Securities & Derivatives, ADA 1 & 2 accreditation, Responsible Manager Certificate. Leon is authorised to provide financial product advice and deal with respect to the following financial products:
· Deposit Products
· Securities
· Derivatives
· Interest in managed investment schemes; and
· Government debentures, bonds and stocks