Over recent weeks we've watched money flow into defensive yield names such as Sydney Airports, Transurban & GPT to name a few. Telstra has somewhat been left behind and we therefore may see buying support build from the current oversold levels.
We've focused on the short-term chart patterns in both TLS and TPM as a point of interest. Also, we've included a chart of the iShares Global Telco ETF to help capture the "bigger picture" trend within the large cap global Telco companies overall share price performance.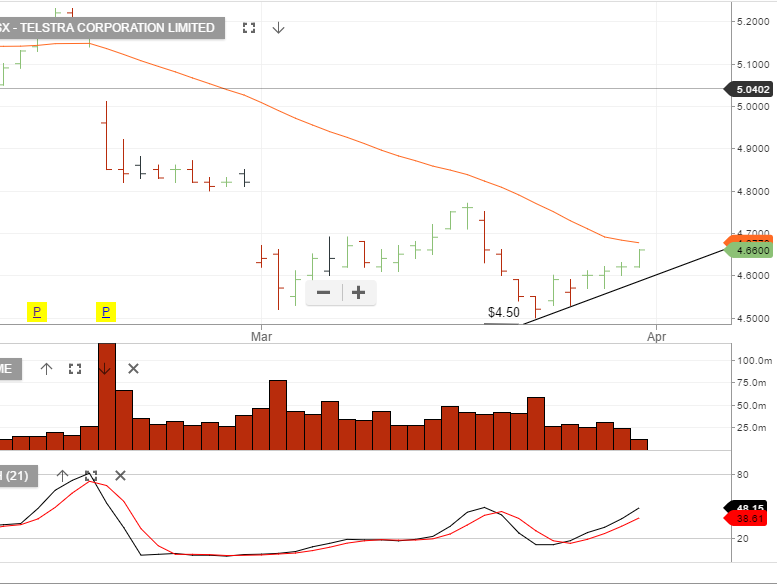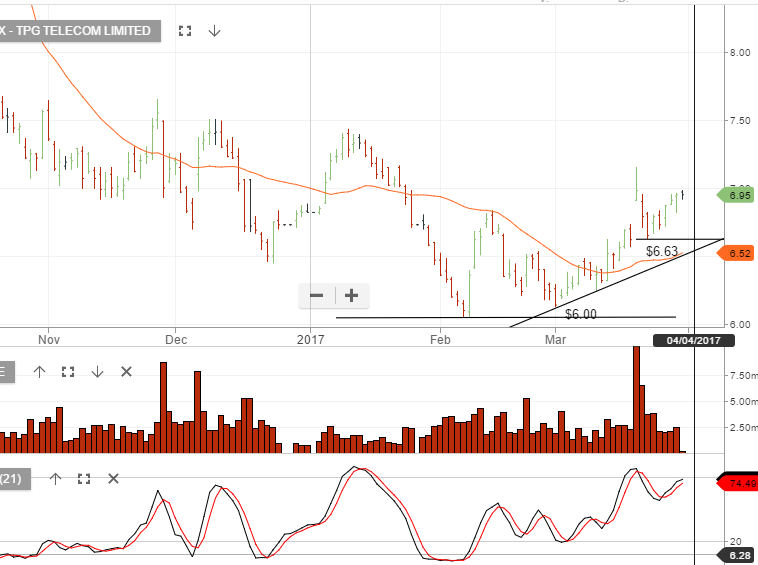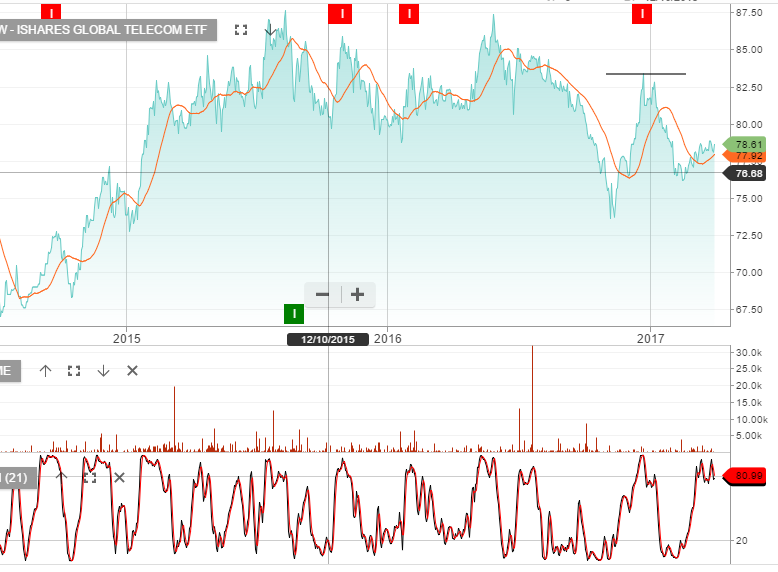 Leon has been working in the financial services industry for 18 years in management and advisory roles. Leon has extensive experience in general advice and dealings involving securities and derivative financial products.
PS 146 Securities & Derivatives, ADA 1 & 2 accreditation, Responsible Manager Certificate. Leon is authorised to provide financial product advice and deal with respect to the following financial products:
· Deposit Products
· Securities
· Derivatives
· Interest in managed investment schemes; and
· Government debentures, bonds and stocks