As the US yield curve flattens, which is caused by the long-end of the curve no longer increasing at the same rate as the shorter-end, we've started to see institutional money flow back into ASX listed yield sensitive names.
Our preference among these, within the property sector is GPT, SGP, and WFD, (based on valuation grounds).
Within Utilities and Infrastructure, we continue to like AGL, SYD and TCL.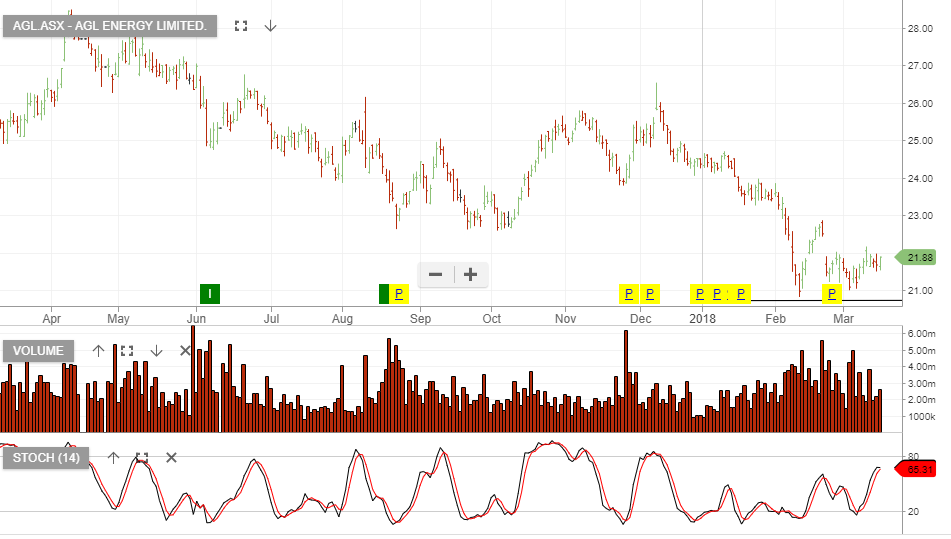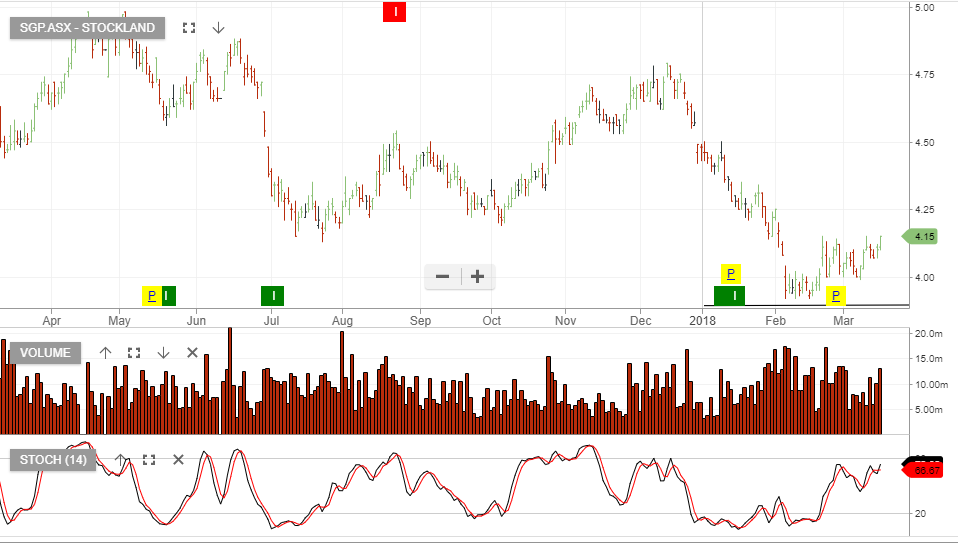 Leon has been working in the financial services industry for 18 years in management and advisory roles. Leon has extensive experience in general advice and dealings involving securities and derivative financial products.
PS 146 Securities & Derivatives, ADA 1 & 2 accreditation, Responsible Manager Certificate. Leon is authorised to provide financial product advice and deal with respect to the following financial products:
· Deposit Products
· Securities
· Derivatives
· Interest in managed investment schemes; and
· Government debentures, bonds and stocks