The S&P/ASX 200 index finished the week up 0.5%. 
The best performer was the Energy sector, up 3.3% and the worst performer was Utilities sector, down 1.9%. 
With global equity markets selling-off again in the overnight session, (following ongoing concerns around trade wars), index traders should stay short the market and run a stop-loss on a reversal back through 5806 on the XJO.
US large cap financials will kick-off March quarter earnings later next week and with solid earnings expected, we may see a late week reprieve in selling.
5630 will likely become a mid-week support level for the XJO.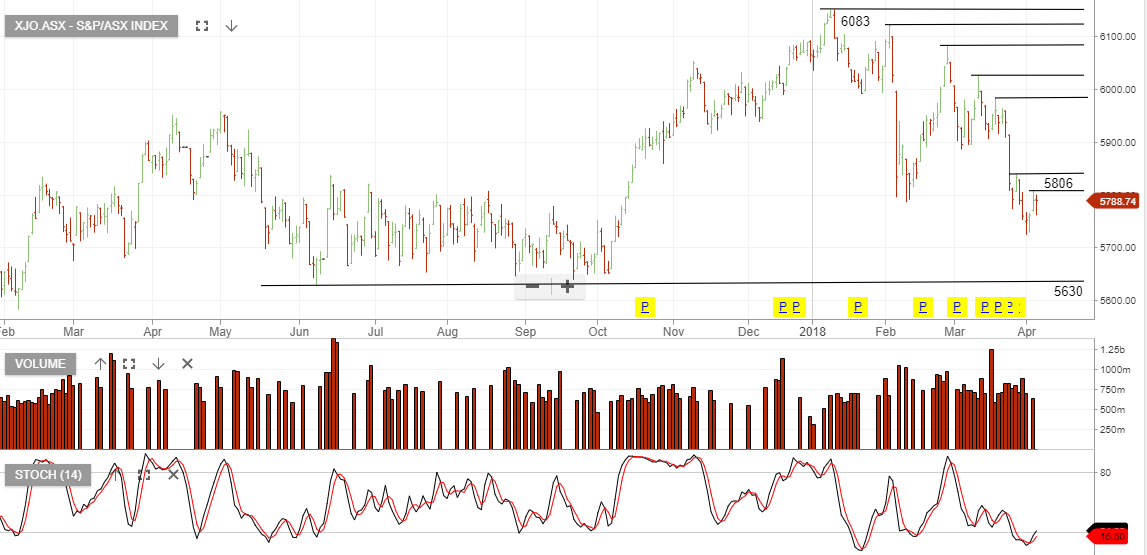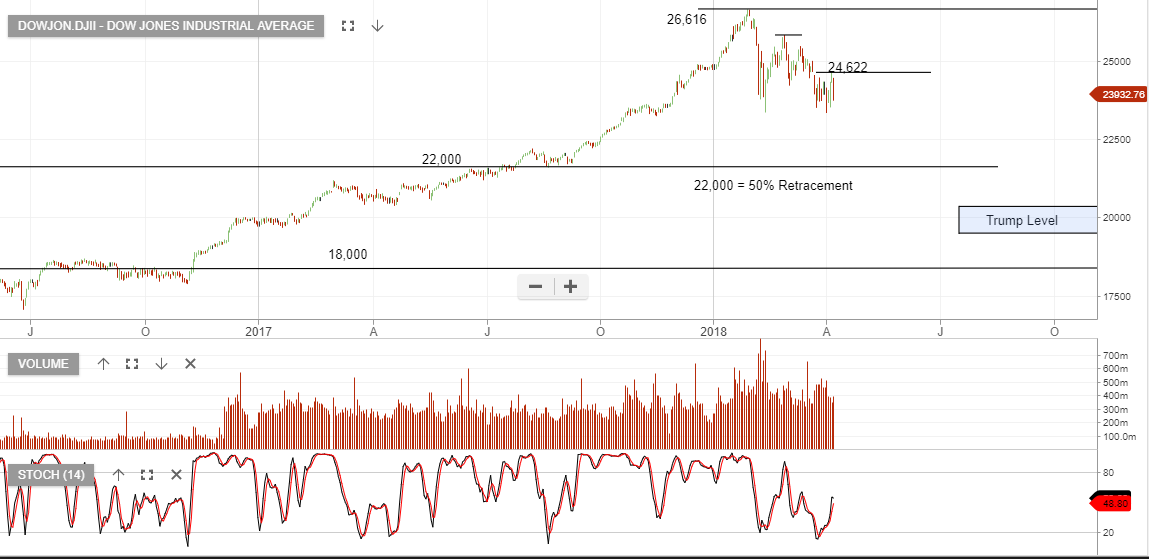 Leon has been working in the financial services industry for 18 years in management and advisory roles. Leon has extensive experience in general advice and dealings involving securities and derivative financial products.
PS 146 Securities & Derivatives, ADA 1 & 2 accreditation, Responsible Manager Certificate. Leon is authorised to provide financial product advice and deal with respect to the following financial products:
· Deposit Products
· Securities
· Derivatives
· Interest in managed investment schemes; and
· Government debentures, bonds and stocks