The price of West Texas Intermediate Crude Oil (WTI) posted its largest weekly advance in over four years.
The 9% gain for the week in WTI also lifted the local oil names, including OSH, STO and WPL
Our ALGO engine triggered a buy signal in OSH on February 13th at $7.10.
At the time, our initial upside target was at $7.70.
With today's high posting of $7.75, We can see the logic in taking profits in OSH and rotating into WPL.
Taking into account the sharp selloff after announcing a capital raising on February 2nd, we consider WPL a better long-term value in the oil sector.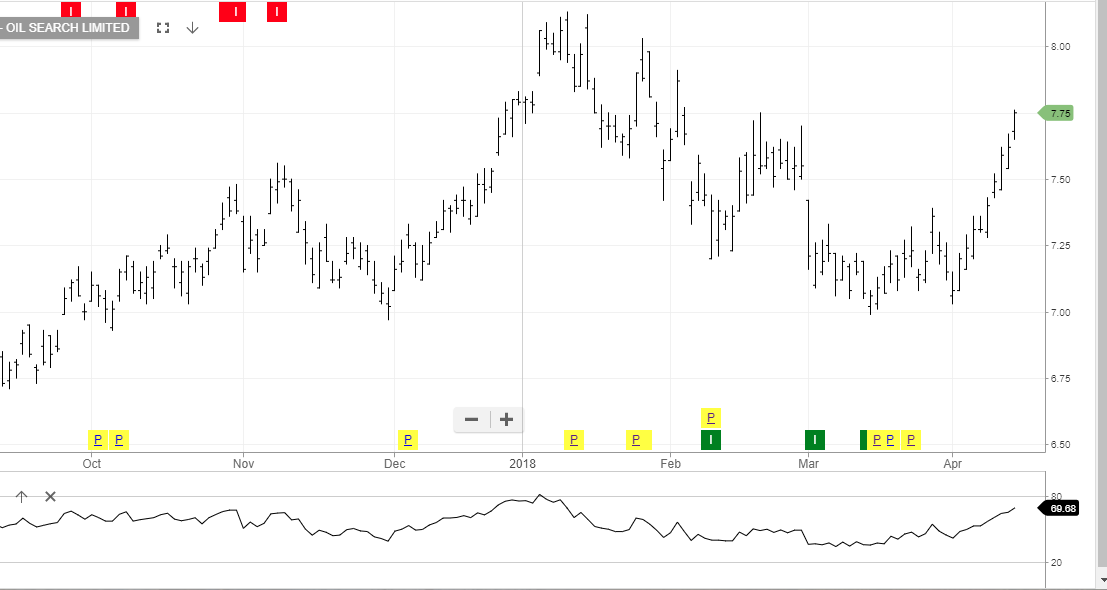 Oil Search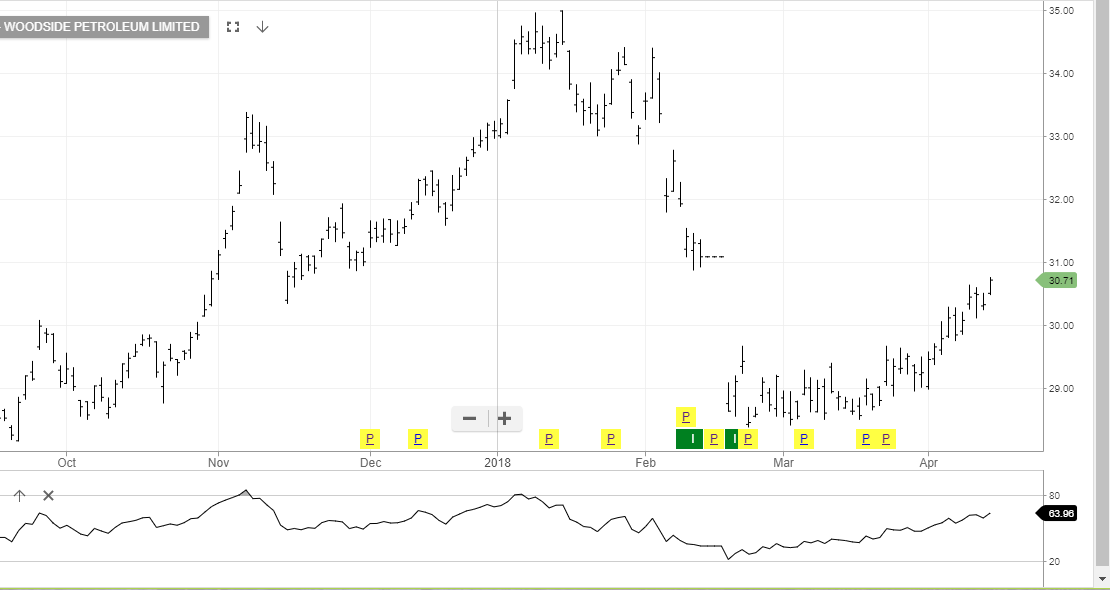 Woodside Petroleum
Author:
Todd
Todd has worked in the financial industry for 20 years. During this time, his primary focus has been in the Foreign Exchange, Global Equities and Fixed Income areas. Todd has also served as a Judicial Advocate in several tax cases in the US Federal Court.